In Person & Online Classes Now Available

Register To Attend Our Certified Health Coach / Continuing Education Class

EARN 9 to 16 LIVE CEU's

Take the USHF Exam

Become A Certified Health Coach

Or Renew Your Certificate

Just $99.00
Certified Health Coach & Continuing Education Classes
In Person & Online "Live" Medical Courses Now Available
For those looking to attain their continuing education credits, we provide this class for physical, occupational, and massage therapists.
Our class is also offered to licensed health care professionals, personal trainers, fitness enthusiasts, human resource personnel, and wellness professionals who wish to be certified as a health coach.
This class focuses on teaching others how to decrease chronic disease risks and achieve optimal health and wellness.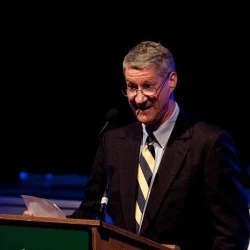 199.99 (In-Person Class) Certified Health Coach Course
PT's & PTA's receive 9 live hours and 7 home study hours. OT's, OTA's and LMT's receive 16 live hours for this course!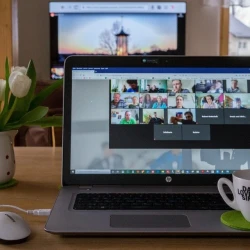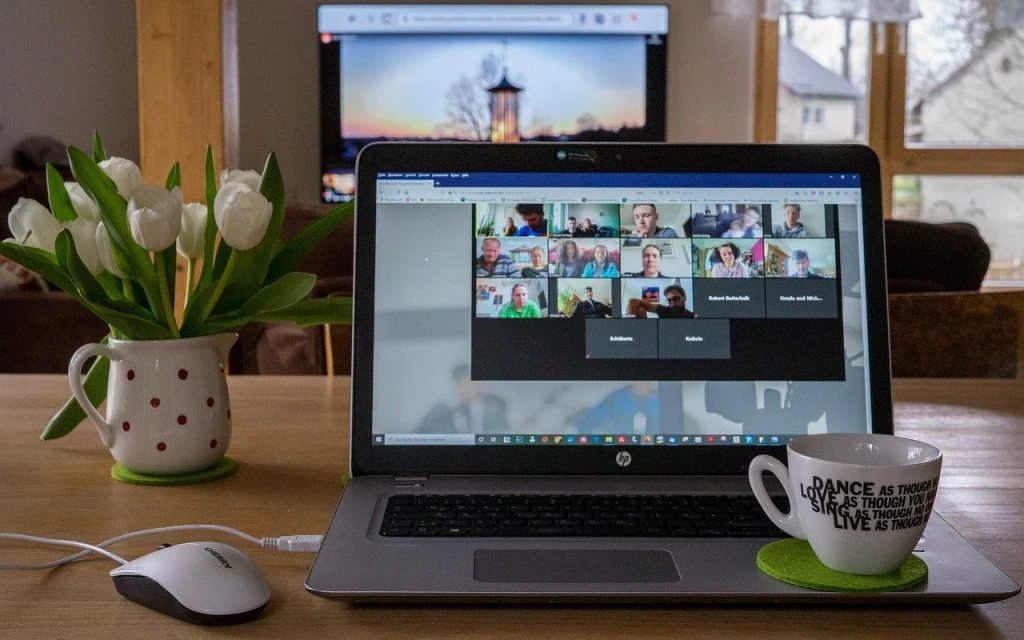 175.00 (Online Class) Certified Health Coach Course
PT's, PTA's, OT's, & OTA's receive 9 live hours.
(not Hands On for LMT's)
Become A Certified Health Coach or Renew Your Certificate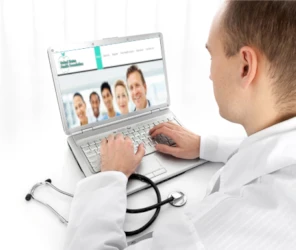 We are pleased to offer you the opportunity to become a Certified Health Coach (CHC). The requirements are that you must attend our Certified Health Coach class and then successfully pass the United States Health Foundation Certified Health Coach exam. After that, you will be eligible to use the designation of Certified Health Coach (CHC). Aside from what you learn in class, your instructors have years of experience in the field and can provide additional guidance as you develop your career as a Certified Health Coach.
Your certification will be valid for two years, and is easy to renew at the end of the two year period, by simply coming back here and registering online to take the exam again. Once certified, we will advise you if information changes or is added to the manual, so that you will have the most current information.
For those returning to renew: You do not need to attend our class again (but may, if you choose). Simply click the link-box to purchase, then take, the exam. When you pass, you will be provided an updated certificate, good for the next 2 years.

1. Select A Class From The Calendar Below & Purchase Your Seat
2. Upon Purchasing, you'll be prompted to create an account on our platform. Once you checkout, you'll receive an email with all applicable information.
Check Your Spam Folder, Just In Case!!
3. On The Day Of The Class:
If Virtual Class:
Sign in to your account above > Click Meetings > Enter Private Meeting (via Zoom)
If In Person Class:
Show up to the location.
Please Read Through The FAQ's, then Contact Us If Needed
By the end of this course, the participant will be able to:
1. Identify issues and conditions affecting the client's optimal health and wellness.
2. Recommend strategies and develop a health improvement plan for the client to achieve optimum health through physical activity, nutrition, stress management, disease prevention and management, and healthy lifestyle habits.
3. Understand the role of the health coach as part of the interdisciplinary health care team.
4. Use evidence-based health practices to help the client attain optimal health and wellness.
5. List tools and strategies used by the health coach.
What Is Your Definition Of Healthy?
Healthy can mean different things to different people. You don't have to be a competitive bicyclist or a marathon runner to be healthy or to lead a healthy lifestyle. A healthy lifestyle is comprised of many elements, including:
Healthy Eating – Eating a well balanced diet of foods low in saturated fats, moderate in carbohydrates, and sufficient in protein is a good start. A dietician or nutritionist can help you design a diet plan that's right for you.
Physical activity – Regular physical activity consisting of both cardiovascular training and strength training are essential for your physical health. There are many different recommendations for how much exercise you need. A qualified exercise physiologist or nationally accredited personal trainer can help you design the activity program that is right for you based on your fitness goals.
Rest – The body needs rest to recover from the daily rigors of work, exercise, and other stressors. Adequate sleep is important for the mind and body to recover and replenish its energy. The typical person needs 7-8 hours of sleep per night.
Proper Hydration – Since the body is comprised of approximately 70% water, it is important to drink enough water each day to replenish the body. We lose water every day through perspiration, elimination of waste, and breathing. The amount of water you need depends on your body weight, frequency and intensity of exercise, climate you live in, and physiological factors of your body.
Balance – As with most things, moderation is the key to good balance in life. The best strategy is to make time for all the elements of a healty lifestyle in your daily routine. This will keep the stress levels low, which will help with blood pressure, metabolic functions, and maintaining healthy relationships.