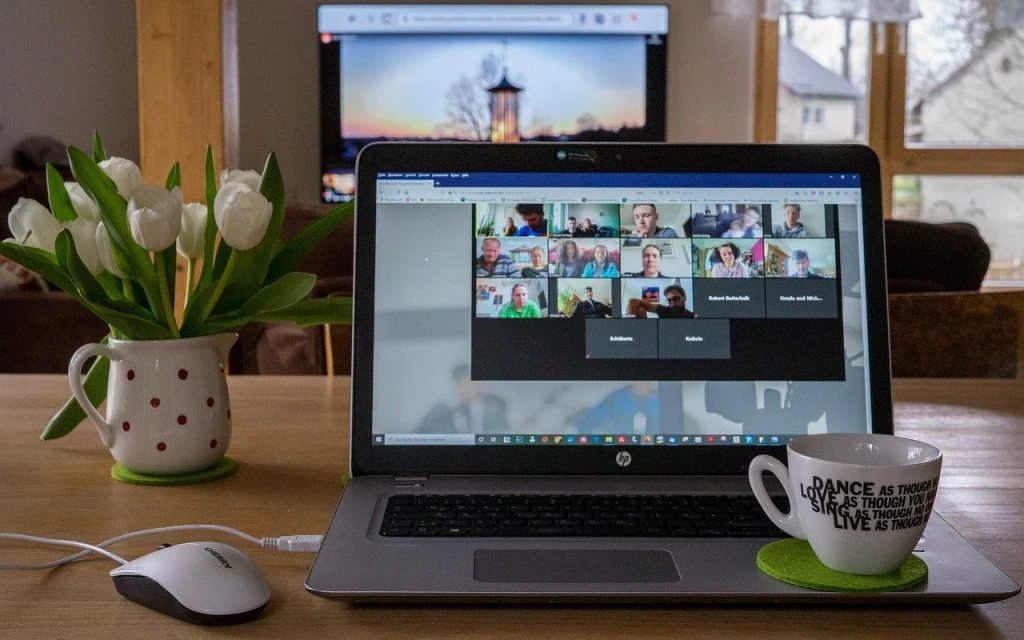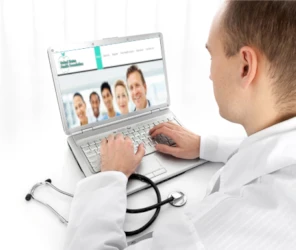 We are pleased to offer you the opportunity to become a Certified Health Coach (CHC). The requirements are that you must attend our Certified Health Coach class and then successfully pass the United States Health Foundation Certified Health Coach exam. After that, you will be eligible to use the designation of Certified Health Coach (CHC). Aside from what you learn in class, your instructors have years of experience in the field and can provide additional guidance as you develop your career as a Certified Health Coach.
Your certification will be valid for two years, and is easy to renew at the end of the two year period, by simply coming back here and registering online to take the exam again. Once certified, we will advise you if information changes or is added to the manual, so that you will have the most current information.
For those returning to renew, you do not need to attend our class again (but may, if you choose). Simply click the link-box to purchase, then take, the exam. When you pass, you will be provided an updated certificate, good for the next 2 years.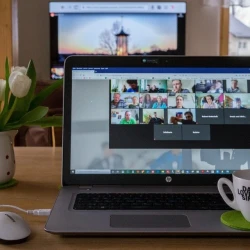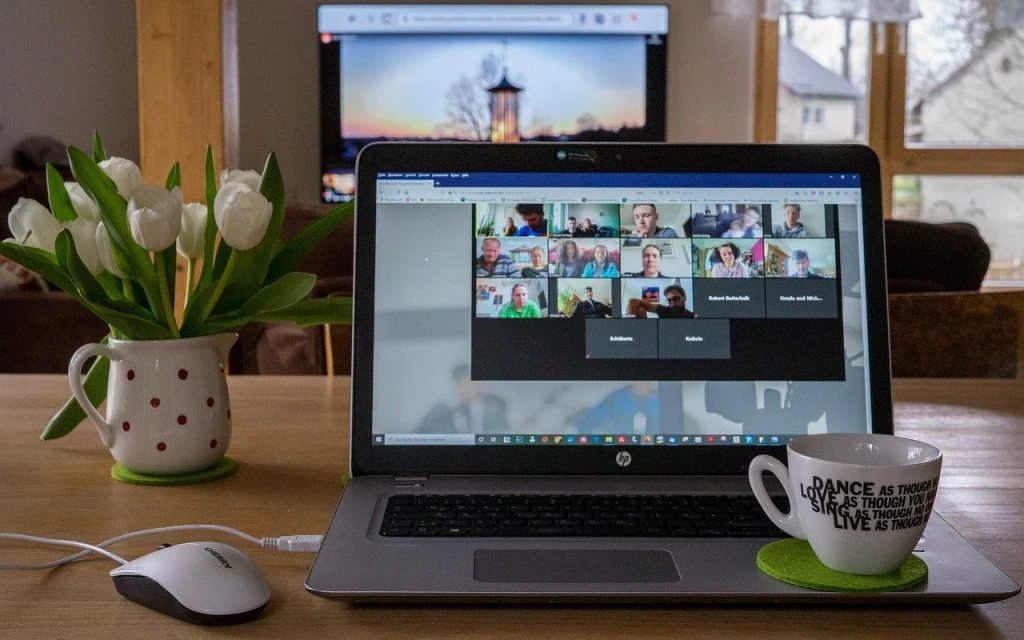 Certified Health Coach & Continuing Education Class
$175.00 – $199.00
Certified Health Coach Course
9 – 16 CEU's Depending on the class
United States Health Foundation is proud to announce our newest Certified Health Coach program is now available Online & In Person!
IN PERSON CLASSES:
PT's & PTA's receive 9 live hours & 7 home study hours!
OT's, OTA's and LMT's receive 16 live hours!
ONLINE CLASSES:
PT's, PTA's, OT's, & OTA's receive 9 live hours!
(not Hands On for LMT's)
For those looking to attain their continuing education credits, we provide this class for physical, occupational, and massage therapists.
Our class is also offered to licensed health care professionals, personal trainers, fitness enthusiasts, human resource personnel, and wellness professionals who wish to be certified as a health coach.
This class focuses on teaching others how to decrease chronic disease risks and achieve optimal health and wellness.
A health coach is the link between traditional medicine and a healthy lifestyle. A health coach guides clients in healthy lifestyle changes including: physical activity, nutritional intake, stress reduction, disease prevention, and overall wellness. Our course provides the framework for the health care practitioner to learn the process of health coaching; as an adjunct to their practice in health care. The course culminates in a (optional) Certification Exam. Please use the calendar below to choose your select a date to register for a virtual course.